artSprint ]a[ 2010
Announcement: artSprint at the ]a[ academy of fine arts, Vienna, Austria, Europe, 31.1.-4.2.2011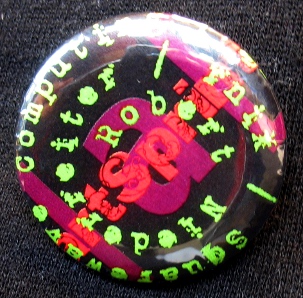 On behalf of Gogo I take the opportunity to announce here the artSprint ]a[ 2010 to be held at the academy of fine arts in vienna. Any topic from Python over art to rocket science is welcome.
Currently planned are topics in the cloud of Python, UML, node-trees, HTML-forms with YAFOWIL, Pyramid, recurring events in Plone, we may start an Arduino microcontroller playground (beginners level), small art exhibition and if you have an idea -> come and bring it with you.
When? January the 31st (Monday) to February the 4th (Friday).
More Information? -> http://www.coactivate.org/projects/artsprint2011 - Join us!